Iron Paw Factory LLC proudly presents the 10th annual
Iron Paws Stage Race
Mushing Bingo
Iron Paws Racers! It is Stage 8, time to play Mushing Bingo! Get your own bingo card HERE.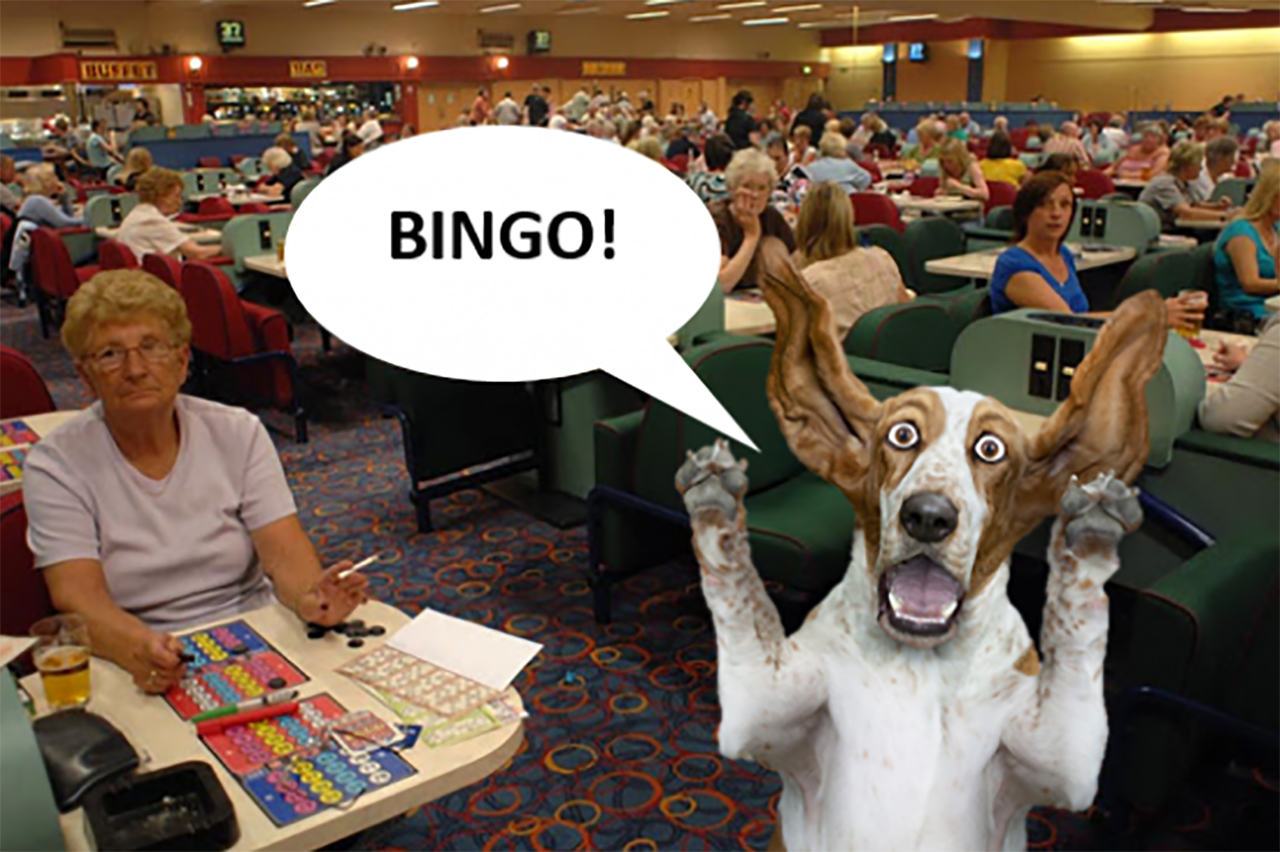 X
10th Annual Iron Paws Stage Race
Iron Paws Stage Race is a virtual dogsledding race. Participants compete over 8 stages. Mushers earn points by collecting miles on local trails, fun challenges, and sharing photos and stories from the trail to our Facebook page. Points are accumulated through participation, so all skill levels can be competitive.
Our primary mission is to encourage mushers to get on the trail and have fun with their dogs. We also strive to build community and fellowship within the North American recreational mushing community. Join in the fun and get ready for a busy winter.
The 10th Annual Iron Paws Stage Race begins January 1, 2021.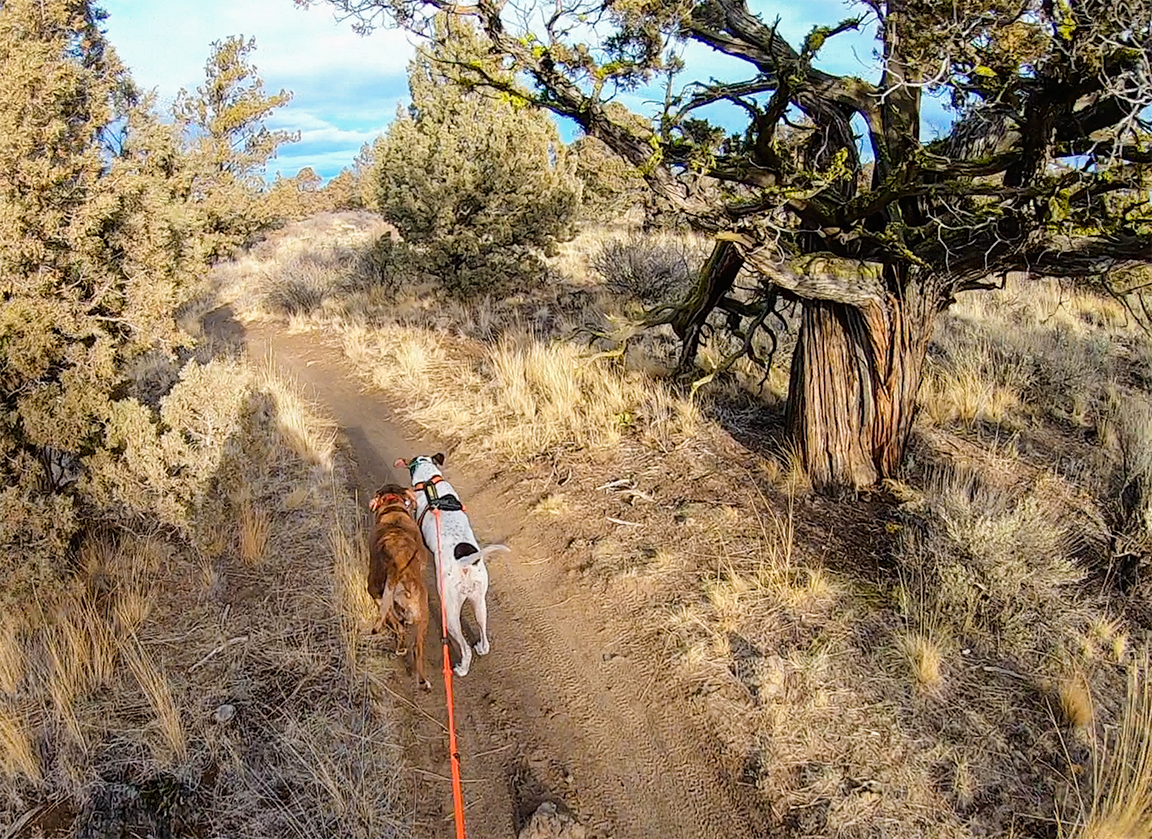 Registration is Closed
Racers are on the trail
Registration will be limited to the first 600 teams. The entry fee is $35 per team, payable through paypal and required at the time of registration to secure a spot. You will need to choose a team name and password to complete registration. Please complete registration in one session.
Register
Contact Us
For questions about shipping, billing, or merchandise, please contact Karen Hoban
For questions about registration and scoring, please contact Pamela Beaverson
For questions about rules or fair play, please contact Chelsea Dill
For general questions or suggestions, please contact Mikki Douglass